Mark a momentous milestone with an unforgettable 40th birthday party at IL POSTO. Located in Paddington, Brisbane, our exquisite Italian restaurant and bar offers the perfect backdrop for a remarkable celebration.
Celebrate in style with our versatile event spaces, tailored to host intimate gatherings or larger soirées. Our dedicated team ensures your 40th birthday party is a memorable experience.
Indulge in delectable Italian cuisine, from artisanal pizzas to exquisite pastas. Our menu features locally sourced, premium ingredients that cater to diverse tastes.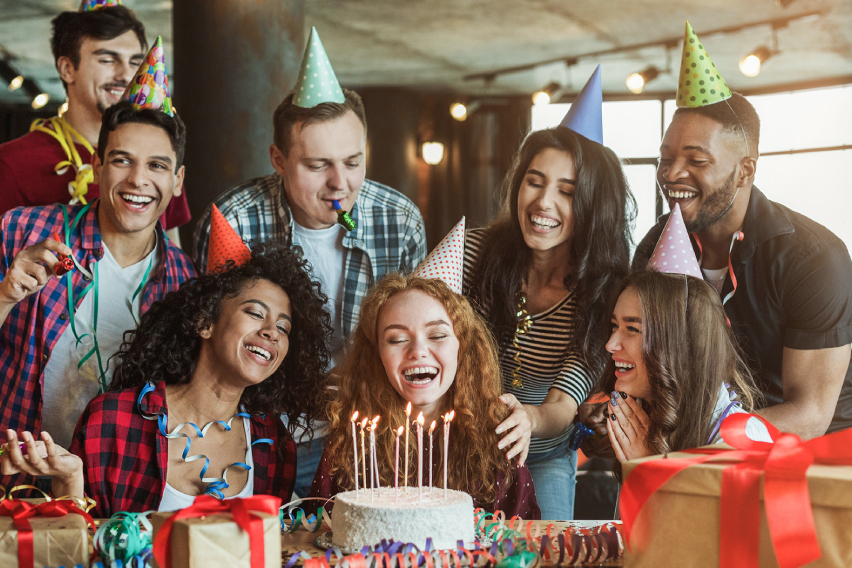 Our skilled event coordinators assist in crafting a celebration that mirrors your preferences, from decor to menu selections. Enjoy the festivities while our attentive staff takes care of every detail.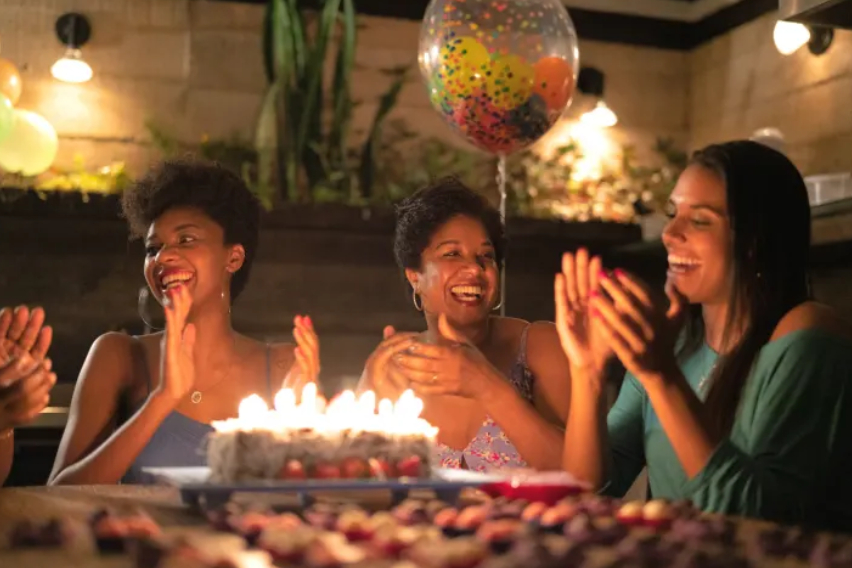 Create lasting memories surrounded by the charm of IL POSTO. The inviting ambiance, exceptional dishes, and impeccable service ensure your 40th birthday party is an affair to remember.
Ready to plan your unforgettable 40th birthday party? Contact our events team to start curating your celebration at IL POSTO in Paddington, Brisbane.