Celebrate Your Special Day with a Dream Wedding Party at IL POSTO
Create lasting memories with an enchanting wedding party at IL POSTO in Paddington, Brisbane. Our exquisite venue offers the perfect blend of romantic ambiance and delectable Italian cuisine, ensuring an unforgettable celebration of your love story.
Unforgettable Wedding Venue
Nestled in the heart of Paddington, our charming venue provides an elegant backdrop for your wedding party. With both indoor and outdoor options, including open-air dining overlooking bustling Latrobe Terrace, we tailor the space to your vision, whether it's an intimate gathering or a lively festivity.
Delightful Italian Cuisine
Indulge in authentic Italian fare prepared with love and care. Our culinary experts craft a tailored menu that reflects your preferences, from mouthwatering appetizers to sumptuous mains and delectable desserts. Every dish is a tribute to the richness of Italian culinary tradition, made even more special with locally sourced ingredients.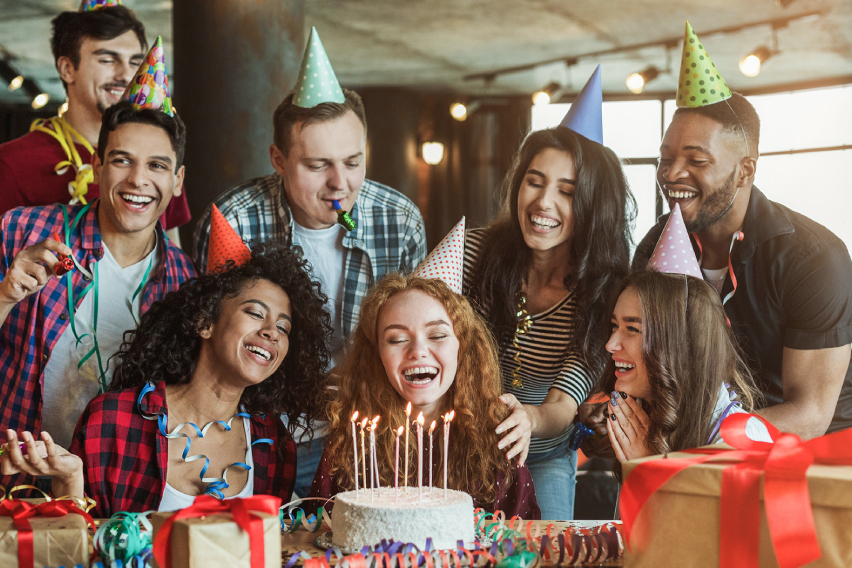 At IL POSTO, we understand that every love story is unique. Our dedicated event planners work closely with you to curate a wedding party that resonates with your style and vision. From décor to music, our attention to detail ensures a seamless and personalized celebration.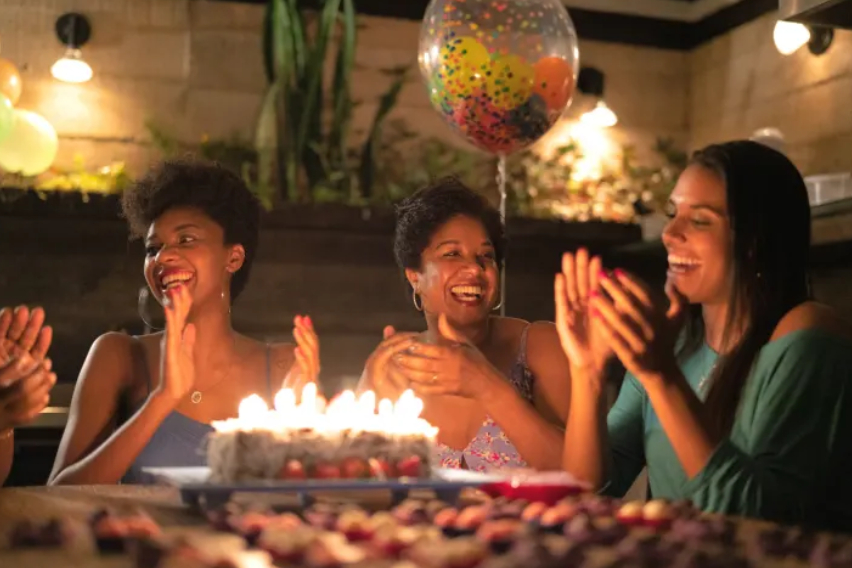 Our enchanting setting offers numerous photo opportunities to capture the magic of your day. From charming corners to elegant interiors, IL POSTO provides a picturesque backdrop for your wedding album.
Book Your Unforgettable Wedding Party
Let your love story unfold in the heart of Brisbane with an IL POSTO wedding party. Contact our team to discuss your dreams and create an unforgettable celebration filled with romance, exceptional cuisine, and cherished moments.
Brisbane wedding venue
Italian cuisine wedding party
Paddington wedding celebration
Intimate wedding reception
Outdoor wedding space
Customized wedding party
Memorable wedding venue
Romantic dining experience
Locally sourced wedding menu
Tailored wedding decorations