Celebrate Your Engagement at IL POSTO - The Perfect Venue for Unforgettable Moments
Celebrate the beginning of your journey together with an enchanting engagement party at IL POSTO. Located in the heart of Paddington, Brisbane, our Italian restaurant and bar provides an elegant and intimate setting for this joyous occasion.
Elevate your engagement celebration with our exquisite event spaces, tailored to host both intimate gatherings and grand affairs. Our team is dedicated to ensuring your engagement party is a memorable and cherished experience.
Delight your guests with our exceptional Italian cuisine, featuring a range of delectable options from handcrafted pizzas to savory pastas. Our menu is prepared using locally sourced, high-quality ingredients to ensure an unforgettable dining experience.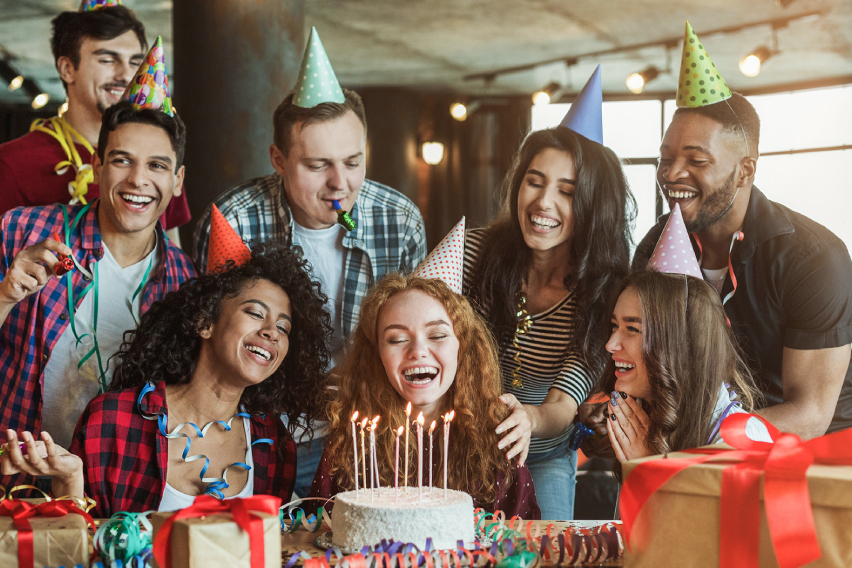 Personalized Packages for Every Palate:
Our versatile range of packages is fully adaptable to cater to your group's unique tastes and preferences. We understand the importance of accommodating special dietary needs, be it coeliac, allergies, vegetarian, or vegan choices. Your guests' well-being is our priority, ensuring they're taken care of with culinary excellence.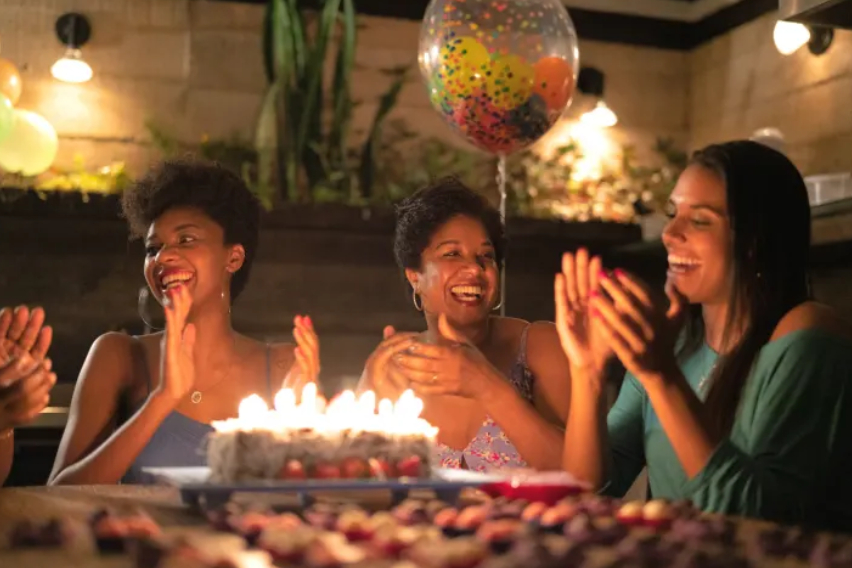 Special Dietary Considerations:
Rest assured that guests with dietary requirements will be well looked after. From gluten-free to allergen-sensitive dishes, our expert chefs craft delectable options to suit every palate. Your celebration will be a culinary journey that caters to everyone's needs.
Raise a Glass to Options:
For a truly seamless celebration, consider our open bar packages that offer a wide selection of beverages to complement your event. Alternatively, opt for a cash bar setup if that suits your preferences better. Our aim is to ensure your guests have every opportunity to enjoy the occasion to the fullest.
Crafting Unforgettable Moments:
At IL POSTO, your celebration is our priority. We believe in curating experiences that are uniquely yours. Contact our dedicated team to tailor your engagement party, wedding reception, or any special event to perfection. Let us create memories that reflect your style and leave an indelible mark on your guests.