Elevate Your Corporate Party Experience at IL POSTO
Host a sophisticated corporate party that leaves a lasting impression at IL POSTO. Located in the heart of Paddington, Brisbane, our elegant Italian restaurant and bar provides the ideal setting for a successful event.
Choose from our adaptable event spaces to accommodate intimate gatherings or larger corporate affairs. Our expert team ensures seamless execution, tailored to your company's needs.
Delight your guests with exquisite Italian cuisine, featuring a diverse menu from artisanal pizzas to premium pasta dishes. Locally sourced, high-quality ingredients ensure a culinary experience that impresses.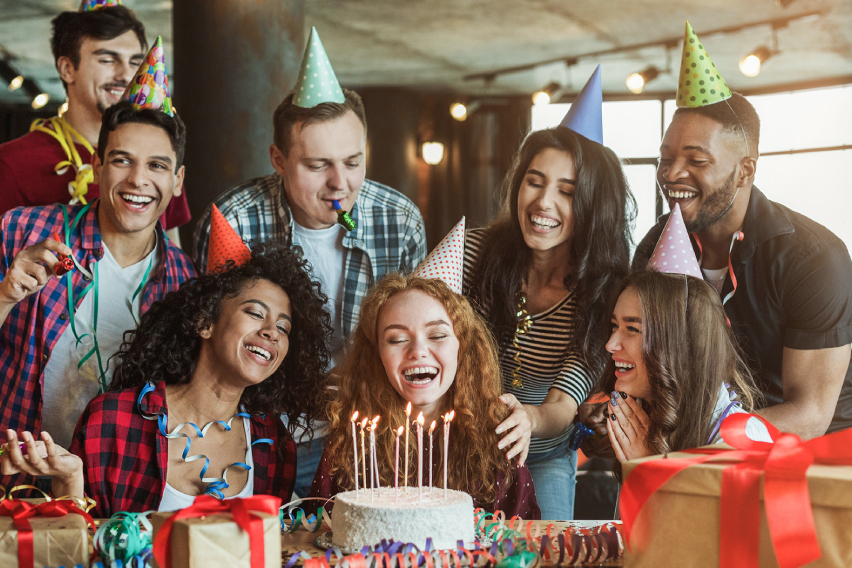 Our skilled event coordinators collaborate to align the event with your corporate identity, handling everything from decor to customized menus. Enjoy the event as our attentive staff manages the finer details.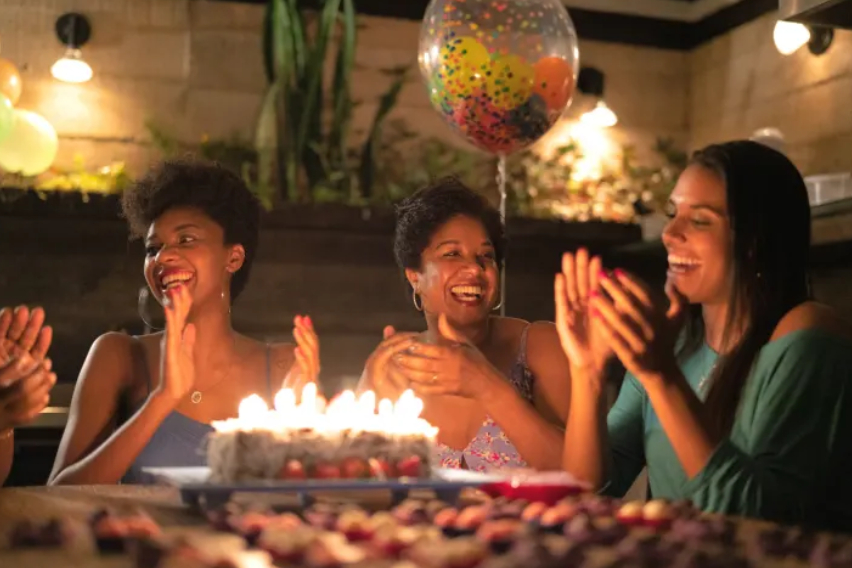 Make your corporate party unforgettable in the elegant atmosphere of IL POSTO. Impeccable service, exquisite cuisine, and a stylish ambiance ensure an event that aligns with your business's standards.
Ready to elevate your corporate party? Contact our events team to discuss your event needs and curate an exceptional corporate gathering at IL POSTO in Paddington, Brisbane.