Save Money by Savouring Every Bite
Save Money by Savouring Every Bite
Live Melodies at IL POSTO: Music Nights!
"Immerse yourself in Italy's heart at IL POSTO, Paddington, Brisbane. Elevate your dining experience with occasional live music, enhancing our homestyle Italian cooking and best pizza in Paddington. Join us for special occasions, savouring authentic cuisine amidst captivating melodies. Reserve your table to relish traditional flavours with vibrant entertainment."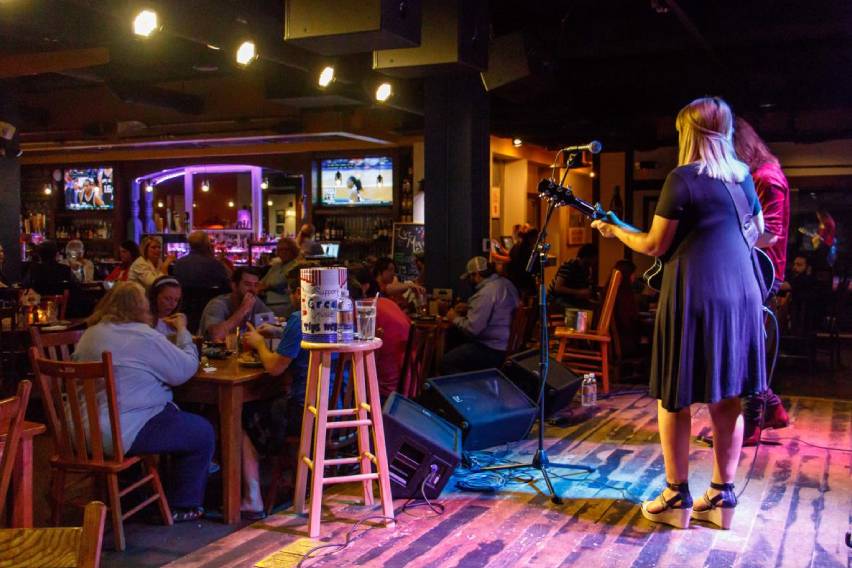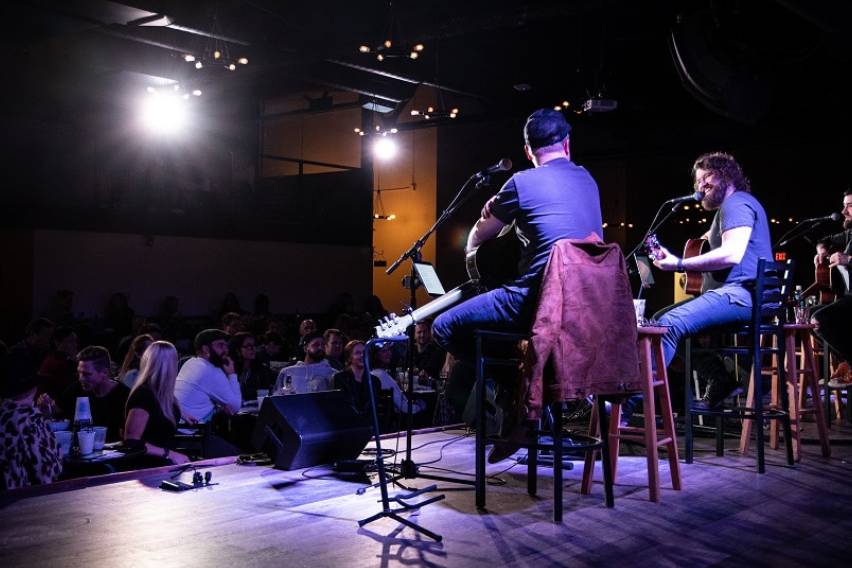 IL POSTO Paddington Brisbane – Your Ultimate Dining Destination
Discover an exceptional dining experience at IL POSTO in Paddington, Brisbane. Our restaurant brings together the perfect blend of exquisite cuisine, a warm ambiance, and a touch of Italian authenticity. Whether you're planning a romantic dinner for two, a family gathering, or a special celebration, IL POSTO offers a culinary journey like no other.
The Essence of IL POSTO
When you step into IL POSTO, you're transported to the heart of Italy right here in Brisbane. Our commitment to providing a memorable dining experience is second to none. Here's what sets us apart:
Italian Cuisine Excellence: Our menu is a celebration of authentic Italian flavors. From mouthwatering pasta dishes to wood-fired pizzas, we offer a diverse range of options that cater to all tastes.
Fresh and Local Ingredients: We take pride in sourcing fresh, local ingredients to craft our dishes. This dedication ensures that every bite is bursting with flavor and quality.
Impeccable Hygiene: At IL POSTO, cleanliness and hygiene are paramount. Our restaurant's atmosphere, tables, and facilities reflect our commitment to maintaining the highest standards.
Extensive Menu Variety: We understand that a varied menu is key to satisfying diverse preferences. Explore our menu on our website to see the wide range of options available.
Reviews and Recommendations: Don't just take our word for it; explore the reviews and recommendations from our satisfied customers. Their experiences speak volumes about our commitment to exceptional dining.
Local Reputation: IL POSTO has earned a strong local reputation for being a go-to dining spot in Paddington, Brisbane. Join the ranks of satisfied patrons who make us their top choice.
Choosing the Best Dining Experience
When selecting a restaurant, several factors come into play:
Proximity: IL POSTO's prime location in Paddington means you're never far from an extraordinary dining experience. The convenience of getting to us enhances your overall experience.
Hygiene: Our commitment to impeccable cleanliness extends from the front of the house to the kitchen. You can dine with peace of mind.
Varied Menu: Our menu offers a wide array of options to cater to every palate. From traditional Italian classics to contemporary dishes, there's something for everyone.
Quality Ingredients: We ensure the highest quality ingredients in every dish, allowing you to savor the finest flavors.
Customer Reviews: Read the honest feedback from patrons who have savored our cuisine. Their experiences can guide your choices.
Word of Mouth: Recommendations from friends and family can be invaluable. Ask around about IL POSTO Paddington and discover our stellar reputation.
Experience IL POSTO Paddington
Choose IL POSTO in Paddington, Brisbane, for an unparalleled dining experience. With over a decade of experience, we have become a renowned name in the hospitality industry, known for our exceptional Italian cuisine. Take in the picturesque views, enjoy the lively atmosphere, and relish our signature drinks during your visit.
Many of our ingredients are sourced locally, supporting the community and ensuring freshness. For those who enjoy the outdoors, our restaurant offers outdoor seating. And if you're in the mood for a hassle-free picnic, our picnic hampers are the perfect solution.
Book your table now, order a takeaway, or reach out for more information. IL POSTO Paddington is your one-stop destination for a remarkable dining experience. We look forward to serving you soon.